7th Aug 2020
New European drive to eliminate HPV cancers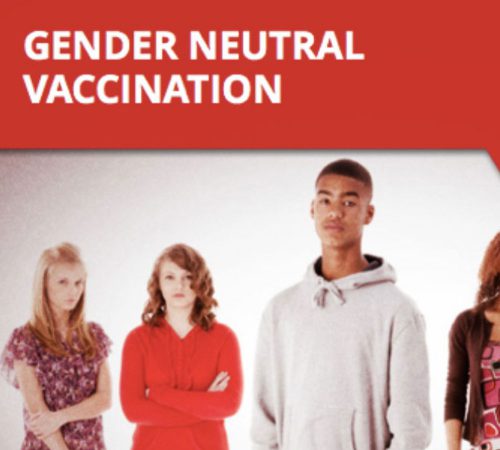 Just as Britain is only months away from leaving the EU, I have been going the other way. I've joined the European Cancer Organsiation (ECCO)in a drive to push out HPV vaccinations to teenage boys across more European countries.
I have become involved in Europe's Beating Cancer Plan which aims to improve the prevention, detection, treatment and management of cancer.
One of the goals is to eliminate altogether cancers caused by the human papillomavirus (HPV) as a public health problem in Europe.
HPV is thought to be responsible for about 53,000 of new cases of cancer annually across 31 European countries and 87,000 across the wider WHO European region.
The plan calls for greater collaboration across healthcare sectors. The initiative also states: "It is also apparent that an increased focus on disease prevention is urgently needed."
40% of Cancers Preventable
It points out that up to 40% of cancers may be preventable, but on average only 3% of health budgets is spent on promoting greater prevention.
For many years I was closely involved in the HPV ACTIONcampaign in the UK for boys aged 12 and 13 to be offered the HPV vaccine as part of the NHS childhood vaccination programme to provide long-term protection against a range of cancers including the mouth and throat.
Girls of the same age have been offered the jab since 2008 primarily as a prevention against cervical cancer for which HPV is the leading cause.
Our campaign was based on figures showing an increasing prevalence of mouth and throat cancers in men linked to the HPV infection many years earlier. The virus is one that almost all of us are commonly exposed to. For most people it causes no ill effects, but in some cases it can lie dormant for over 30 years before triggering cancer.
After a five-year fight, gender neutral vaccinations were introduced in the UK in September 2019.
All boys and girls aged 12/13 in England, Wales and Northern Ireland or 11/12 in Scotland should be offered the HPV jab at some stage during the 2019/20 school year – although this has been disrupted by the COVID crisis.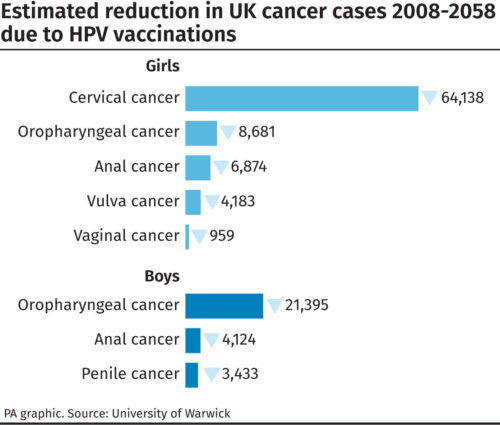 Other European countries that give the vaccine to both boys and girls are the Irish Republic, Italy, Germany, Denmark, Croatia, the Czech Republic and Norway.
Finland has become the latest country to offer boys the HPV vaccinations.
Joining Forces
It is great that health professionals across Europe are joining forces to tackle what is a leading cause of cancer and I will keep you up to date as the campaign progresses.
For more information about Prof Nutting's work please visit the CV page, get in touch or arrange a consultation.