8th Dec 2020
Online Concert – Oracle Cancer Trust appeals to save vital research in 2021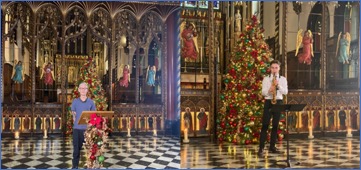 The first Monday in December is traditionally the evening when friends, family and supporters of Oracle Cancer Trust, the UK's leading head and neck research charity, join to celebrate the start of the festive season.

Sadly like all other events, this year's Christmas concert was cancelled but the small team at Oracle – where I am an Honorary Trustee – produced a virtual concert with the support of the choir and performers of St Paul's Church in Knightsbridge, London.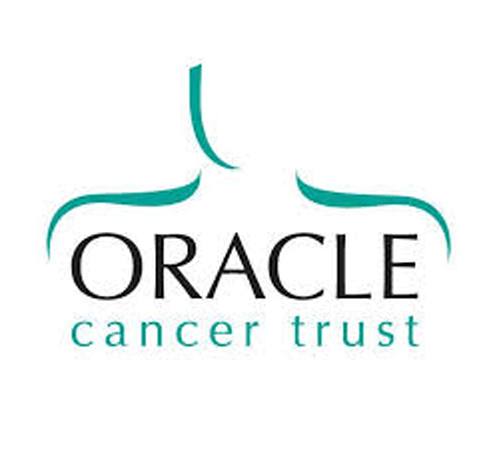 During the performance, broadcast during the evening of Monday 7th December, viewers heard readings from former patients and enjoyed beautifully-performed carols and music in the magnificent setting of the church.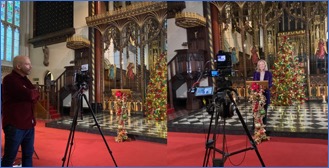 The concert was the climax to Oracle's Big Give "Missing Patients" matched funding appeal. The appeal is focused on raising awareness about the signs and symptoms of head and neck cancer to ensure anyone seeks medical advice promptly – particularly important during the COVID crisis when hospitals have seen a sharp fall in referrals.
As with all cancers, early diagnosis is vital to give patients the best possible chance of being cured and make a full recovery.
Oracle Cancer Trust, like many medical research charities has suffered from a dramatic drop in income due to the COVID-19 pandemic and future prospects of funding new research in 2021 is now uncertain.
The knock-on effect of research being halted will result in fewer breakthroughs and treatment innovations for head and neck cancer.
You can support Oracle's "Missing Patients" appeal by visiting www.oraclecancertrust.org/donate

For more information about Prof Nutting's work please visit the CV page, get in touch or arrange a consultation.