10th Oct 2019
HPV campaign goes on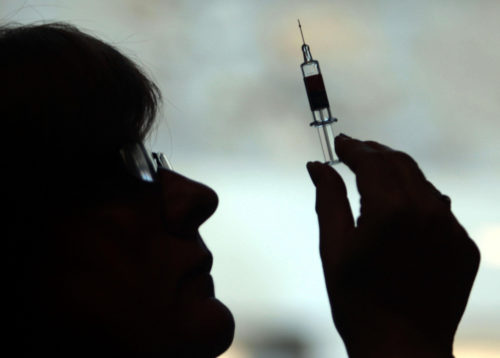 With the roll-out of HPV vaccinations to boys aged 12 and 13 underway, you might think campaigners could put away their banners, sit back and relax.However the fight goes on – this time the focus is for a catch up programme for boys up to the age of 18 who missed out.
The group HPV Action which led the campaign for gender neutral vaccinations is concerned that it took health authorities five years to decide to extend the HPV jabs to boys after they had been routinely offered to girls aged 12 and 13 since 2008.
In that time an estimated two million boys missed out on vaccinations.
At present the government has been resisting a catch-up programme for older boys, pointing out that they will benefit from herd protection from the girls' programme.
But there are doubts this will give them full protection and it will not apply to boys who go on as adults to have sex with men. HPV can remain dormant in a person for decades before causing cancer.
The Oral Health Foundation is now fund raising on behalf HPV Action and is urging people to make a donation to support the all-important catch up programme.
More information about the fund raising can be found here and it would be great if you can make a donation however small. I've already made a donation to help kick off the campaign.
Other ways you can help include:
Writing to your local MP asking for his/her support for the boys' catch-up vaccination programme. You can find contact details for MPs via http://findyourmp.parliament.uk/.
Writing to the public health minister, Mr Steve Brine MP, at Department of Health and Social Care, 39 Victoria Street, London SW1H 0EU or by using this online contact form.
For more information about Prof Nutting's work please visit the CV page, get in touch or arrange a consultation.