28th Nov 2022
Christmas concert for Oracle Cancer Trust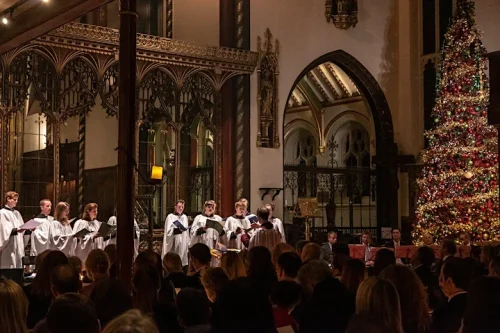 You know it is beginning to look a lot like Christmas when details of the Oracle Cancer Trust 'Glory Christmas Concert' are announced.
This year's event will take place on 9th December at beautiful St. Paul's Church in Wilton Place, Knightsbridge.
As usual, it promises to be a glittering occasion that will get everyone in the Christmas spirit.
Why not enjoy a candlelit evening with friends and family full of season carols, music and readings at the beautiful St. Paul's church.
It's a great chance to join together with friends of the head and neck cancer community.
The concert will be followed by a drinks reception hosted by the Oracle Cancer Trust, the UK's leading national head and neck cancer.
The charity's patron Sir Michael Morpurgo will be returning once again and acclaimed harpist Les Magee will be performing during the concert.
Jenny Agutter will also give a reading of one of Sir Michael Morpurgo's pieces.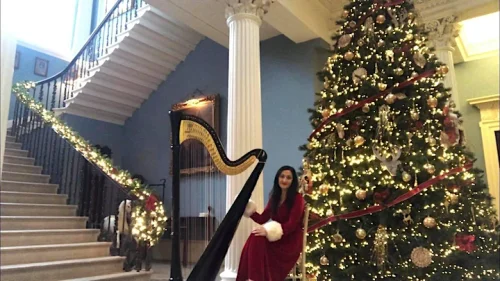 Doors open at 6pm and the concert begins at 6.30pm.
Visit the Oracle Cancer Trust website to book your tickets (£10 to £30).  Click on this link:
For more information about Prof Nutting's work please visit the CV page, get in touch or arrange a consultation.