29th Jan 2018
Time for gender equality on cancer vaccine
The news this week that the NHS is refusing to give teenage boys an inexpensive cancer vaccine that grants long-term protection against Britain's fastest-growing forms of cancer on the grounds of cost underlines just how unfair the situation is.
Teenage girls aged 12 to 13 have been receiving the vaccine that gives immunity against the human papillomavirus (HPV) as part of the NHS childhood immunisation programme since 2008.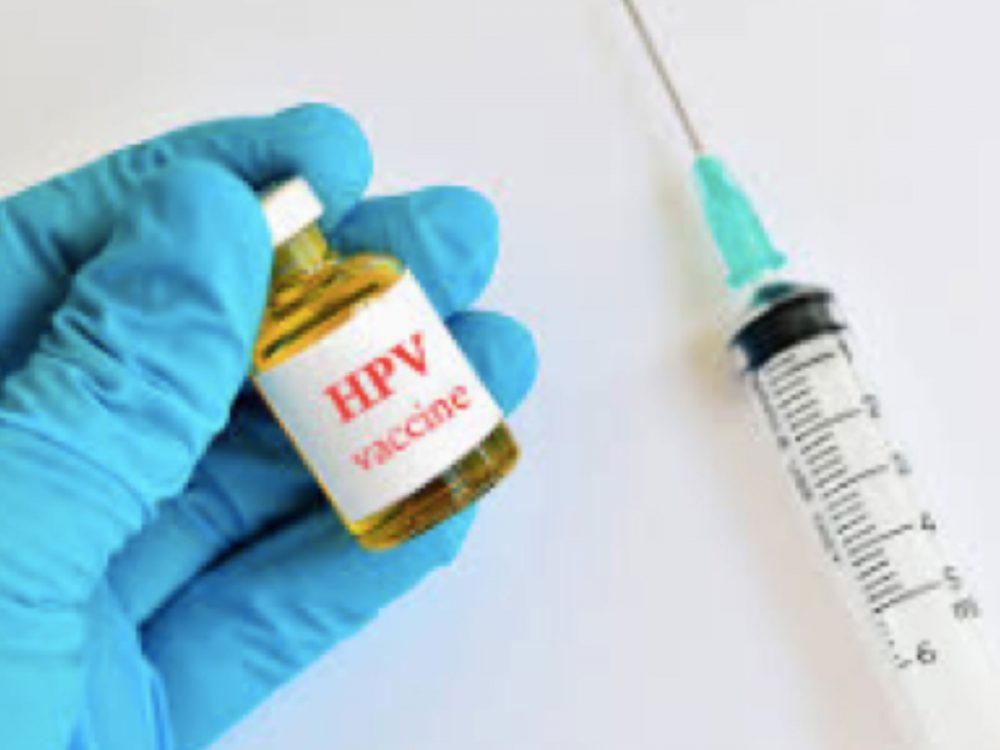 But even though many countries around the world routinely also give the jab to boys because HPV causes many other cancers such as mouth, tongue and throat as well as cervical, the NHS has steadfastly refused to extend the programme.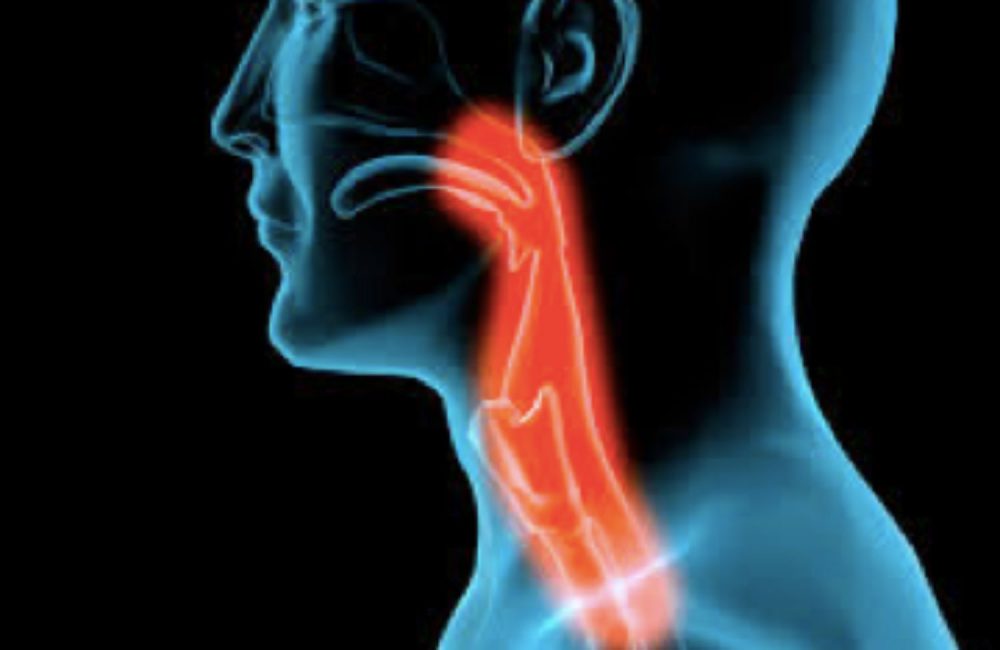 In a major article at the weekend, the Mail on Sunday reported that the reason given for this by the NHS Joint Committee on Vaccination and Immunisation (JCVI) is that immunising boys "does not meet the economic cost-effectiveness criteria for the introduction of a new vaccine."
The JCVI goes on to talk about the "net monetary benefit per vaccinated person."
However the reported cost of extending the HPV vaccine programme would be just £22 million – almost a drop in the ocean in terms of the NHS UK budget of just under £150 billion. 
More importantly, the medical, ethical and moral case for giving teenage boys the jab is overwhelming. How can we deny giving a vaccine that will prevent hundreds of cases of untold misery and help tackle what is rapidly becoming a pandemic to those who need it? 
The number of cases of head and neck cancers have more than doubled in the last 15 years and they are Britain's fastest-growing forms of cancer, afflicting four times as many men as women.  Because diagnosis often occurs at a late stage, many patients need surgery, chemotherapy and radiotherapy. Such treatment causes a heavy impact on the body and can be devastating.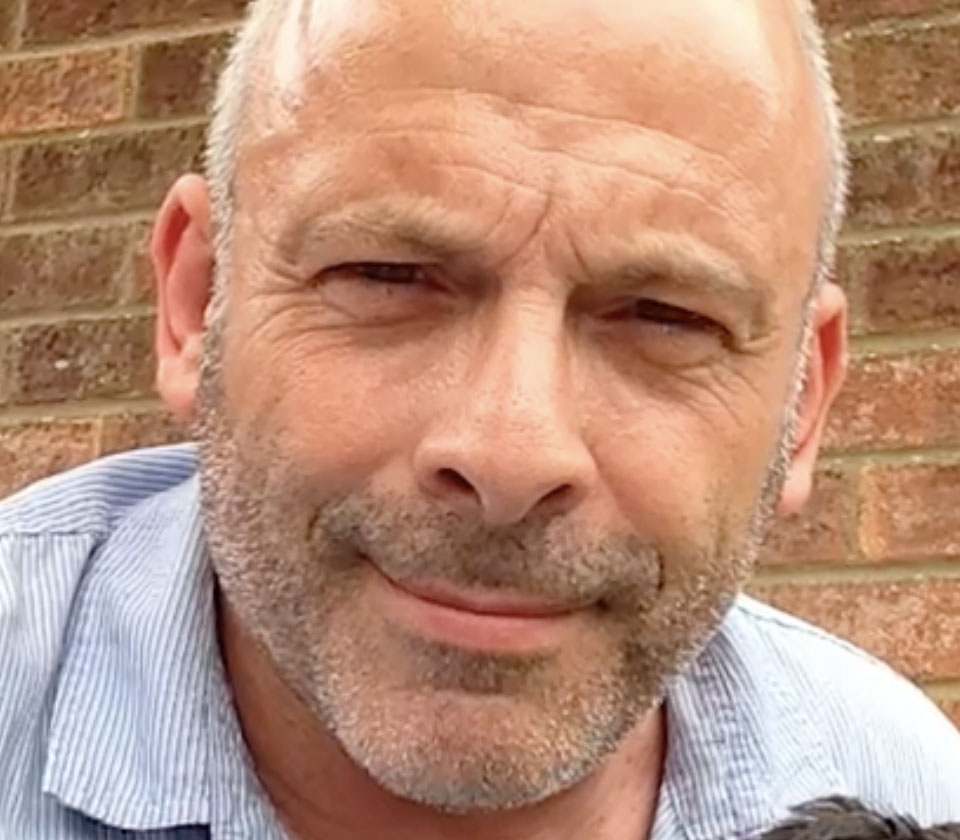 Case Study: Click on the image for Steve Bergman's story of he was diagnosed with HPV cancer and his treatment. More information on his story is also available here.
Now is the time for Britain to follow the example of countries such as the US, Canada and Australia and provide the vaccine to all teenagers and reduce the damage being inflicted by HPV to zero. 
For more information about Prof Nutting's work please visit the CV page, get in touch or arrange a consultation.