About Professor Nutting
Cancer Charities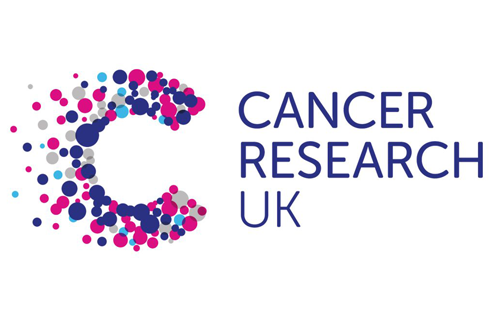 Cancer Research
Professor Nutting is a keen supporter of Cancer Research UK and has been in receipt of a number of large grants for clinical trials and recently a programme grant from this charity. Cancer Research UK is Britain's leading cancer charity. Every year they donate over £300,000,000 to Cancer Research including basic science and clinical trials.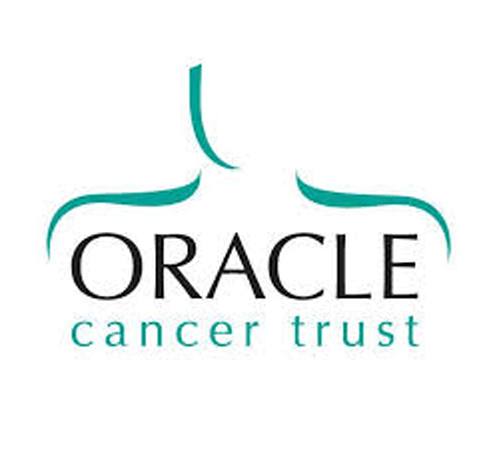 The Oracle Cancer Trust
The Oracle Cancer Trust is a charity dedicated to fundraising for head and neck cancer research. This charity is based at The Royal Marsden Hospital and holds regular fundraising events. The goal of the Oracle Cancer Trust is to fund early-stage research including pilot studies of new treatments for patients once early data has been selected and a new treatment shows promise and Professor Nutting would use this initial pilot data to apply for larger clinical trial grants from other charities such as Cancer Research UK.